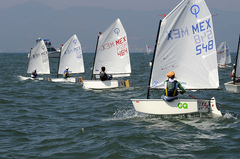 Beginning with its inaugural event in February 2006, the

WesMex

Regatta has earned the reputation of the premier small boat regatta of

Banderas

Bay. It is one of the most important youth sailing events of the year in all of Mexico and is one of two "Signature Regattas" of the Vallarta Yacht Club.
$nbsp;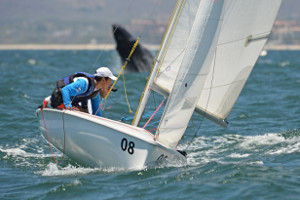 The International

WesMex

Regatta is hosted by Vallarta Yacht Club and sanctioned by the Mexico Sailing Federation, the Mexico Optimist Class Association (AMVCO), the Laser Mexico Class Association and the Club 420 Class. For 2017, this one design regatta is a qualifier for young sailors from all over Mexico to advance to the Junior Olympics, 2016, the Opti North Americans, the Optimist World Championship, and European Optimist Championships,
WesMex 2018 Regatta Schedule
Day

Time

Activity

Wednesday
February 28

10:00

17:00

Early arrivals and training

Thursday
March 1

10:00 - 17:00

12:00

17:00

Arrivals and practice race (optional)

Late Registration

Opening Ceremony

Friday
March 2

08:00

09:30

11:00

12:00

Final Registration

Skippers Meeting

Races – 4 races intended

Dinner at VYC

Saturday
March 3

09:30

12:00

Races – 4 races intended

Dinner at VYC

Sunday
March 4

09:30

12:00

Races – 4 races intended - No race to start after 3:00 pm

Closing Ceremony and awards after last race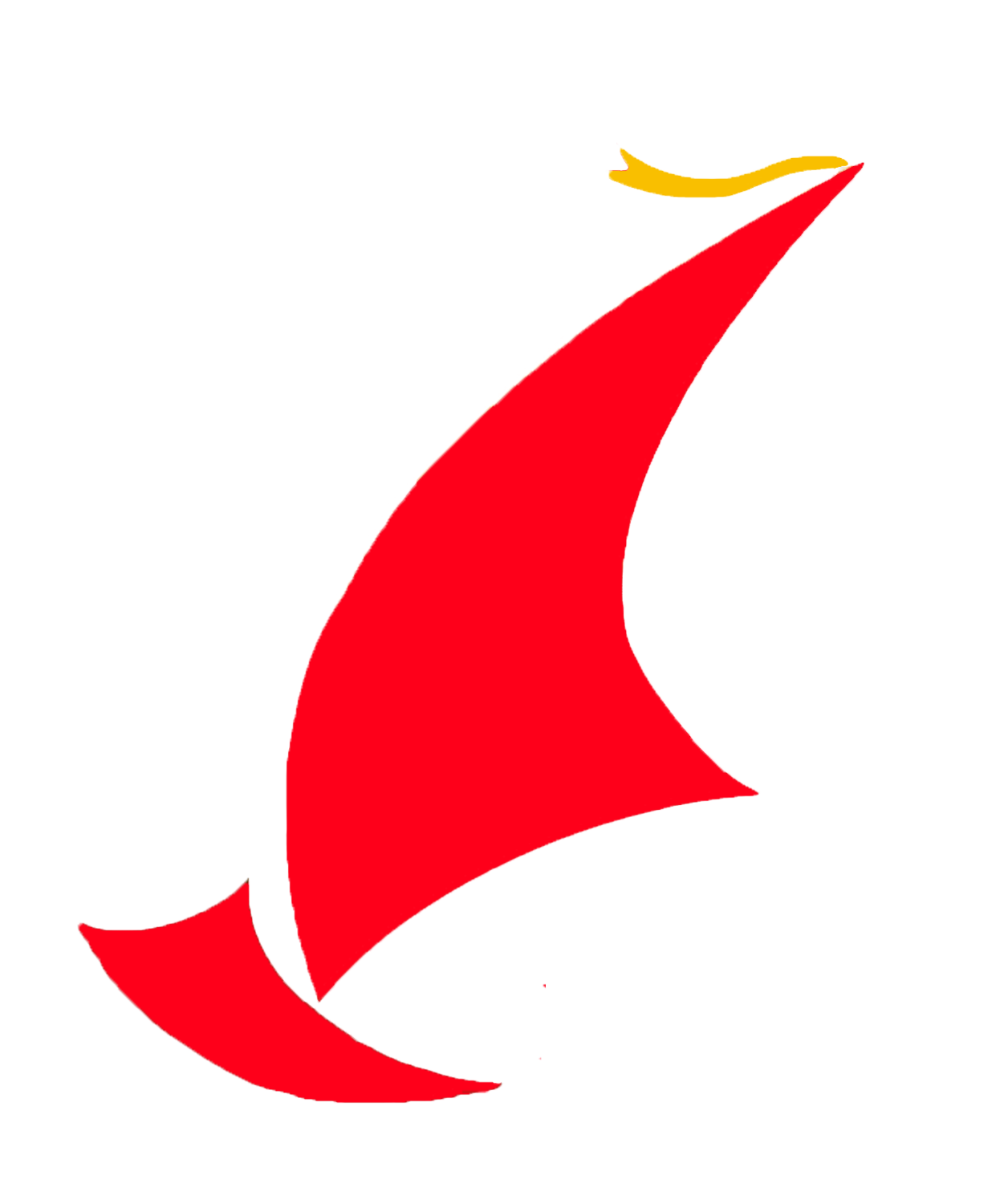 Inscription Fee:
All Competitors $1000 pesos
Inscription fee includes on-the-water snack, pasta buffet immediately following the race, t-shirt for each competitor, party on Saturday night and awards ceremony.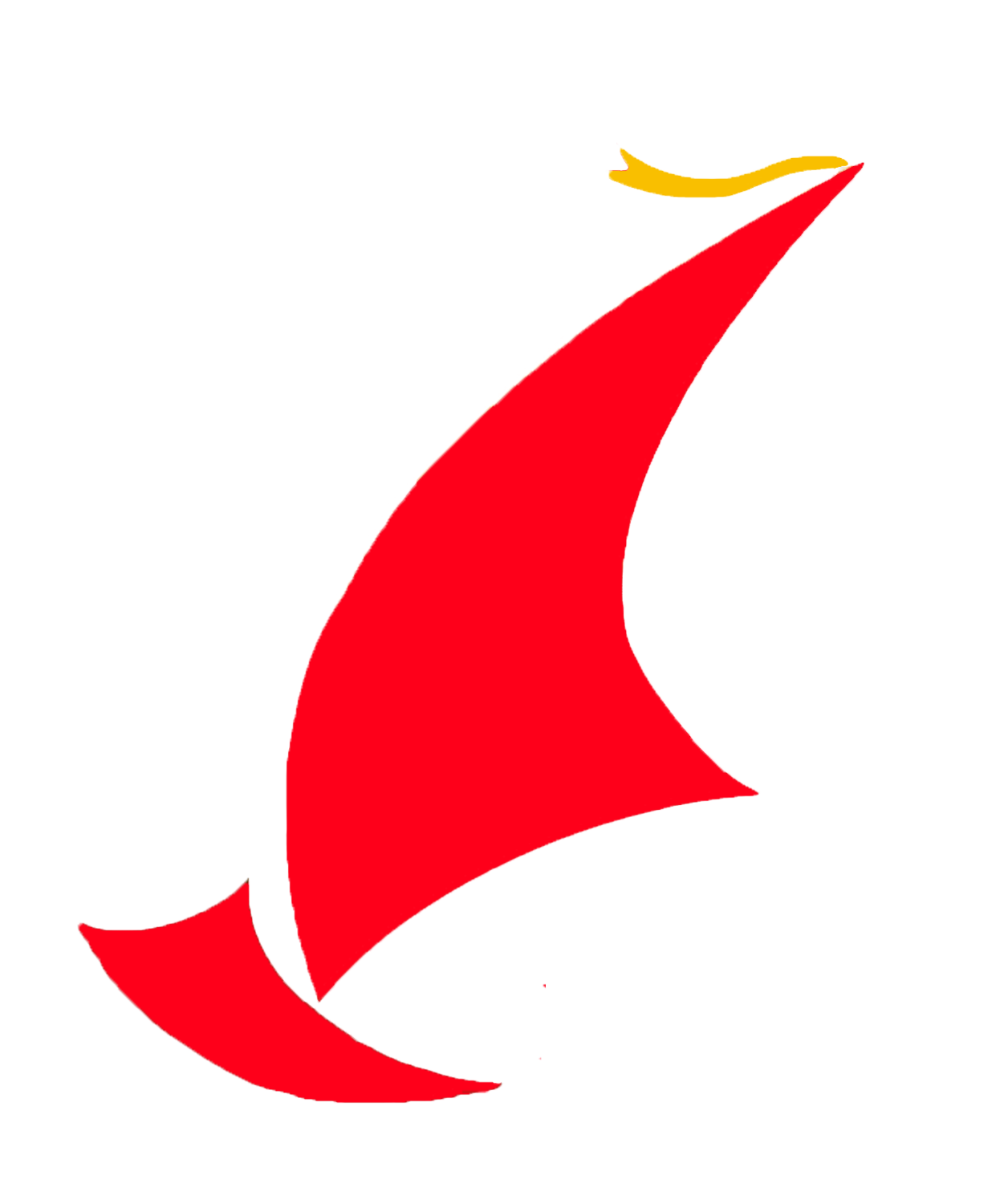 Coaches:
Coaches - $500 pesos plus refundable $200 pesos for coach flag. Coaches will be provided with a t-shirt, snacks on the water and dinner buffett with the competitors.